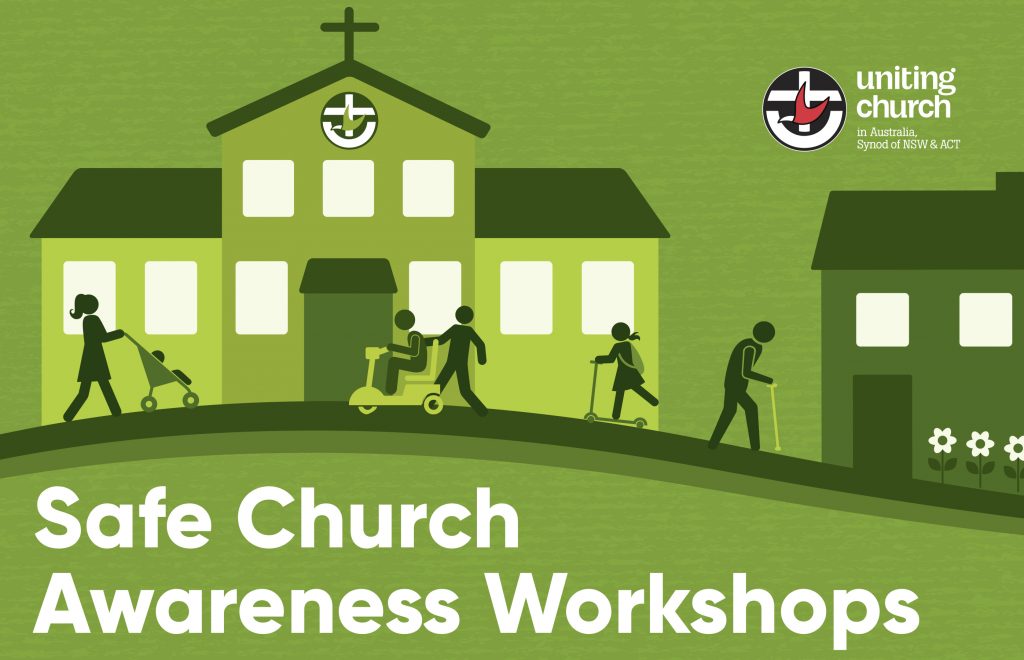 We host Safe Church Workshops throughout the year, for more information please give us a call.
While these workshops are open for everyone to attend, all leaders are expected to have completed one of these workshops asap.
For people only requiring a refresher course you will only need to attend the first half of the day's workshop, info in the posters.
Current Dates Include:
15 February, 2020
29 February, 2020
For more information on the Safe Church Program, visit National Council of Churches safechurches.org.au