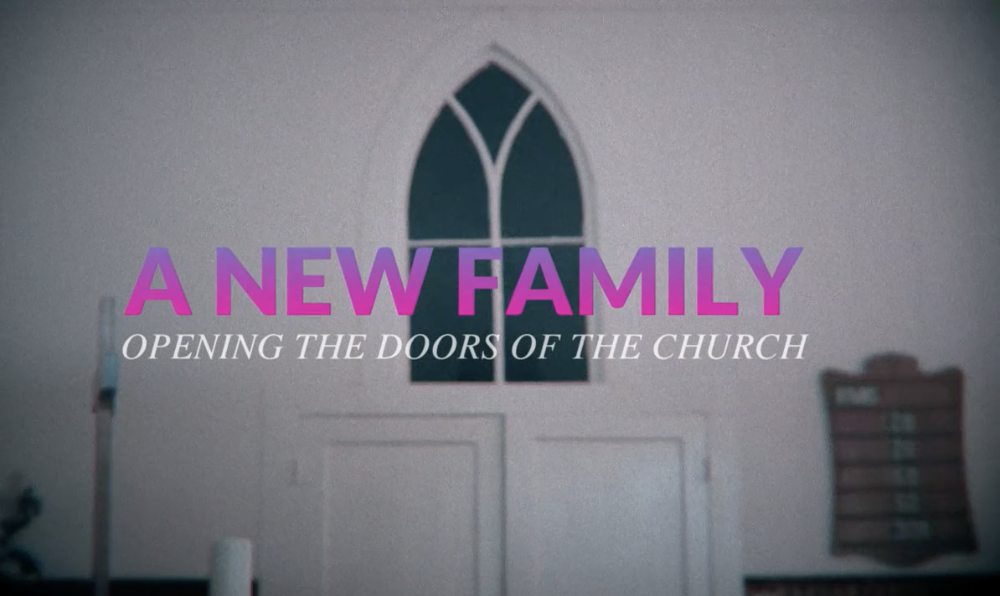 This is a beautiful video series that explores what the church is here for, and to what kind of life we are called. Rachel was a friendly, passionate, hopeful and relentless voice in the church up until the time where she tragically passed away in 2019.
This series collates and presents a series of conversations with Rachel that will inspire, provoke, enthuse, challenge, push, prod and embrace you in your faith and in your community.
People can use this series as an individual, adding it to your daily or weekly devotional space, as a couple, with a friend, partner, lover or spouse or in a group setting, allowing space for conversation and prayer together.
This series of videos comes from The Work From The People, we have a subscription to their catalogue and have made a number of the films available with discussion/reflection material for people to use in their faith formation. Please do not distribute the films beyond the GUC community, or upload to youtube or facebook.
This particular series was originally released with a book which we have a copy of to borrow.
If you would like access to this video series please contact Darren Wright for the link and password for the videos.
Themes:
Family, Church, Community, Bible, Mission, Love, God, Acceptance, Hospitality, Liberation, Belief, Doubt, Jesus, Hope, Resurrection
5 Sessions (click to view video):
The videos are password protected, as per the distributor's request, for access to the password please contact Darren Wright.
01 – Gatekeeping
02 – Love is Biblical
03 – Remembering Jesus
04 – The God Who Sees You
05 – With An Open Hand
Discussion Guide:
There is a guide to this video series, which I can be used if you're accessing these videos as a personal devotion throughout Lent, or in a group. If you would like a copy of the discussion guide please approach Darren Wright.
Series Trailer: