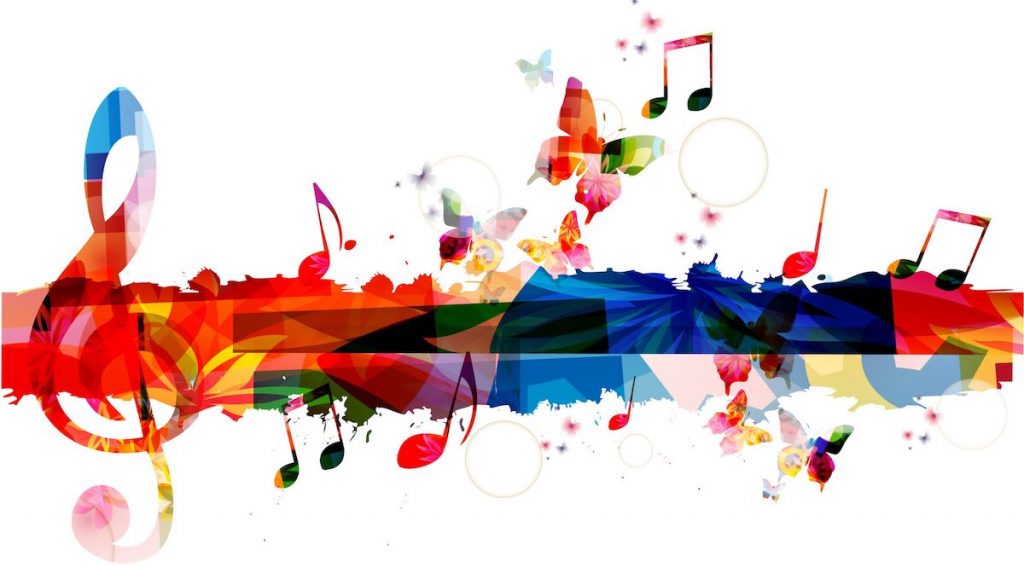 Every Sunday we join in worship on site at the church building and online, you can find out how to join worship online here.
Worship seeks to be meaningful in different ways for us all. In Jesus Christ we see how he drew near to everyone, and so we hope our worship expresses this nearness too.
For more information on what worship looks like during this time of social distancing, keep on reading.
[Read More…]