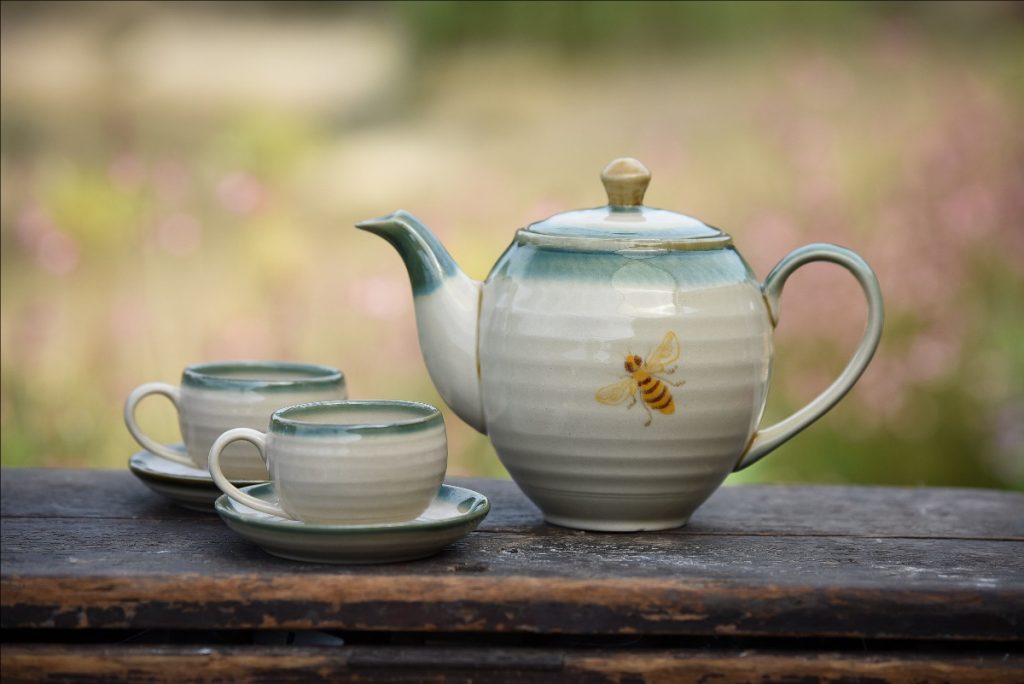 T&T is an opportunity for catching up with other GUC community members over a cuppa, having the chance to have a chat, and perhaps getting to know others who you have not previously had a chance to meet. T&T takes place on the 1st Friday of every month at Gungahlin Lakes Club Coffee Shop – simply sign in at reception and head over to the coffee shop area where you will find some tables grouped together. The coffee shop has a lovely range of morning tea items available for purchase.
Of course, if you are feeling unwell on the day, (as all the COVIDSafe promotions say) please follow the guidelines and stay home, and we'll hope that you feel better soon.
For more information contact the church office.