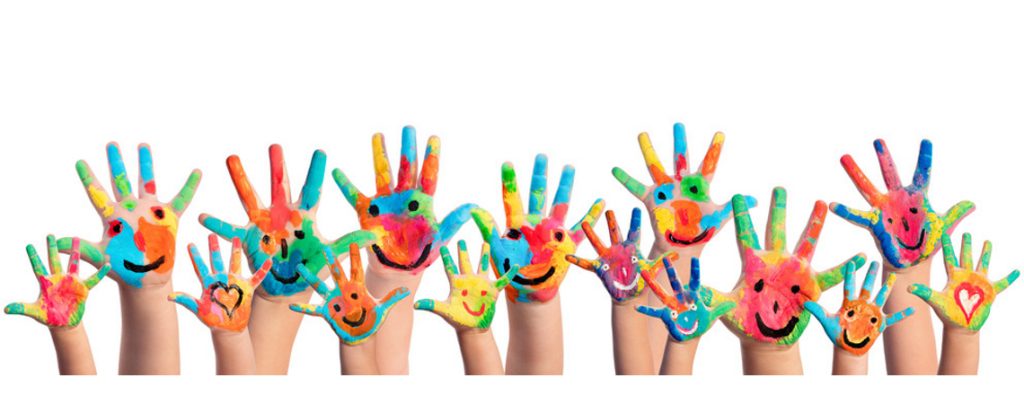 Playgroup is a mission activity of the Gungahlin Uniting Church. We hope that people enjoy the atmosphere we provide for you and your children. We look forward to you sharing your ideas and talents to enable us to provide many creative and interesting activities.
Playgroup provides a safe space for children and their carers/grandparents/parents/guardians to meet and support each other. Our playgroup has been running for many years and has continued to provide support to many families from Gungahlin and the surrounding community.
For further details please email our playgroup coordinator Cassandra Nokham at playgroup@gungahlinuniting.org, or call the Church office on 6242 5001.
Who
Playgroups are for children aged 0—5 years. Anybody can join the Gungahlin Uniting Church Playgroup, parents, family day care parents, grandparents, etc. In the first instance, new members should contact Cassandra regarding about group availability.
When
Playgroup is held each Wednesday morning of the school year, from 10:00am to 12:00 noon.
What
10:00am Playgroup starts
– The children have free play.
– Morning Tea
– We have some dancing, singing and a story.
– We do a whole group activity.
– The children have more free play.
12:00am Home time
Where
We meet at Gungahlin Uniting Church and Community Centre, 108 The Valley Ave, Gungahlin.
Fees
Our fees are $15.00 per term per family or $2.00 per week per family. Each member of the GUC Playgroup needs to be a member of the ACT Playgroups Association which is currently free to join.
Food
We are currently not sharing morning tea together instead we ask parents and careers to provide healthy food and a drink as a snack for you and your child, please refrain from bringing any nuts or nut products.
Attendance
Due to the large demand for Playgroups in the Gungahlin region, and the waiting list we have for our playgroups if there is an unexplained absence of 4 weeks, then the 'family' will be removed from the roll and the place offered to the next 'family' on the waiting list.
ACT Playgroups Association
We belong to the ACT Playgroups Association. This provides benefits including access to a great toy library, access to other resources, insurance cover, discounts at some businesses, advanced notices of children's concerts and Playacts, the ACTPGA magazine. For the playgroup to be insured, including away from our venue, we need to have all members of our playgroup become members of the ACTPGA.
Some things to Remember
Our staff and volunteers all hold current WWVP cards.
We keep an eye on our own children and join in the activities with them.
We encourage a no hat, no outdoor play policy. Each parent/carer is responsible for applying sunscreen to their children.
Playgroup is a smoke free zone.
Please don't bring your child if he/she is sick.
We all help out.
We need to record all accidents and 'near misses' on an accident/incident form.
We have a great time and so do our children.
We need to all help clean up.
If you need to bring your school age children to Playgroup for a week or two you need to sign a insurance form.