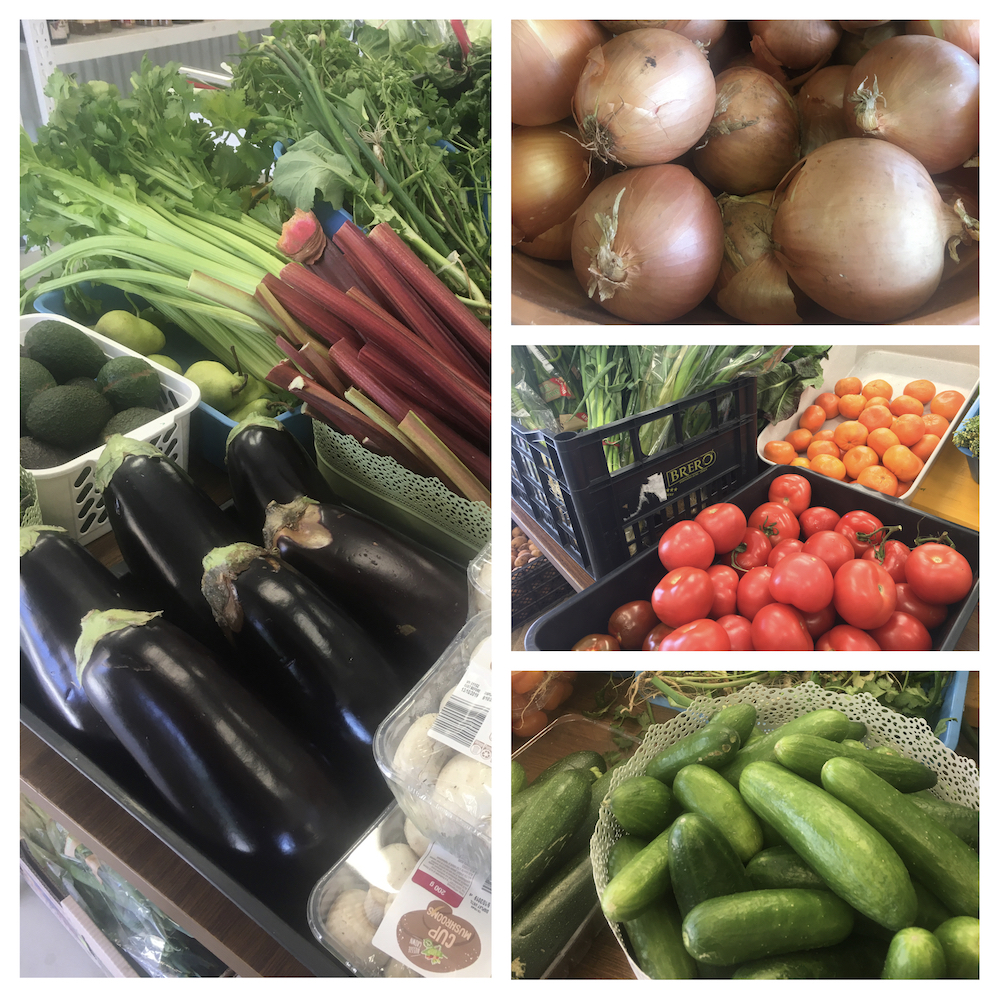 The Food Pantry is currently acting as a part of the Canberra Relief Network. This means "normal" service has changed.
How Does It Work?
Anyone in a household in food distress and meeting our eligibility requirements may call the CRN on 1800 43 11 33.
After collecting information about the primary contact and the number of people in the household, our Contact Centre will arrange for a hamper of essential food and household items and assign it to one of our CRN Network partner locations.
You can tell our Contact Centre Operators if you prefer a particular centre.
CRN will carefully assemble the hamper under safe and hygienic conditions in our Food Operations Centre, adjusted for the number of household members. It will then be delivered to our Network Partner location.
The Network partner will contact the householder to arrange to pick up. The Network partner centres will have protocols in place to ensure social distancing, safety and privacy.
We estimate that our hampers should last for about one week, at which point, the householder may ring us back to schedule a subsequent Network Partner centre visit.
Where: Gungahlin Uniting Church and Community Centre, 108 The Valley Avenue, Gungahlin.
When: Every Thursday from 11 am to 1 pm and 6 pm to 7 pm. To find out more about the Mustard Seed Uniting Food Pantry, contact Alison Tweedie at the church office 6242 5001 or 6242 0515 or email office@gungahlinuniting.org