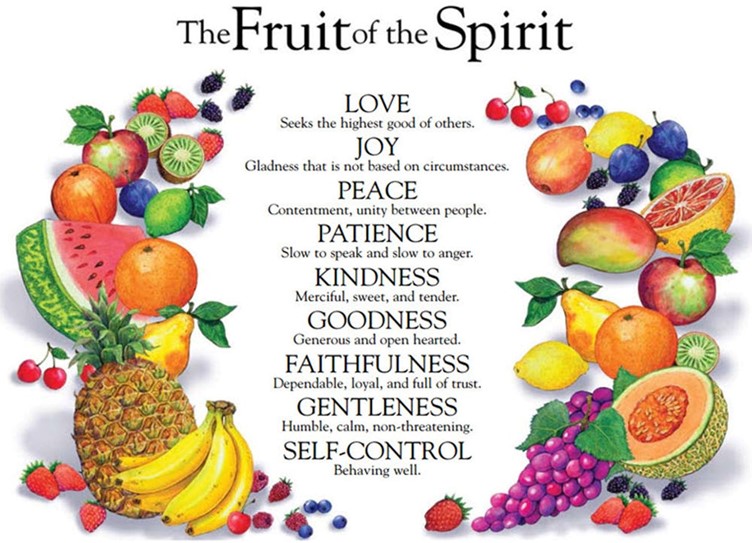 Gratitude, a 10th Fruit of the Spirit
Where is the Holy Spirit present? There are nine 'evidences', called fruit of the Holy Spirit. I want to add an additional fruit and this will make an even 10 ? appropriate I think in a decimal age. In Galatians we read, "The fruit of the Spirit is love, joy, peace, patience, kindness, generosity, faithfulness, gentleness, and self-control. There is no law against such things." (5: 24-25) We celebrate Pentecost today, the coming of the Spirit on the early church.
What about fruit number 10? I propose: gratitude. I was reading in the Weekend Australian magazine about David Pocock, our independent senator for the ACT. He begins his day with rigorous exercise, not surprising given his previous elite athlete status, but then he spends an allotted time for gratitude.
I believe that we as Christians are people most blessed by God. We know what Christ has achieved on our behalf and give thanks in worship. Importantly we can live our lives exhibiting gratitude, and this truly is a fruit of the Holy Spirit.
[Read more…]