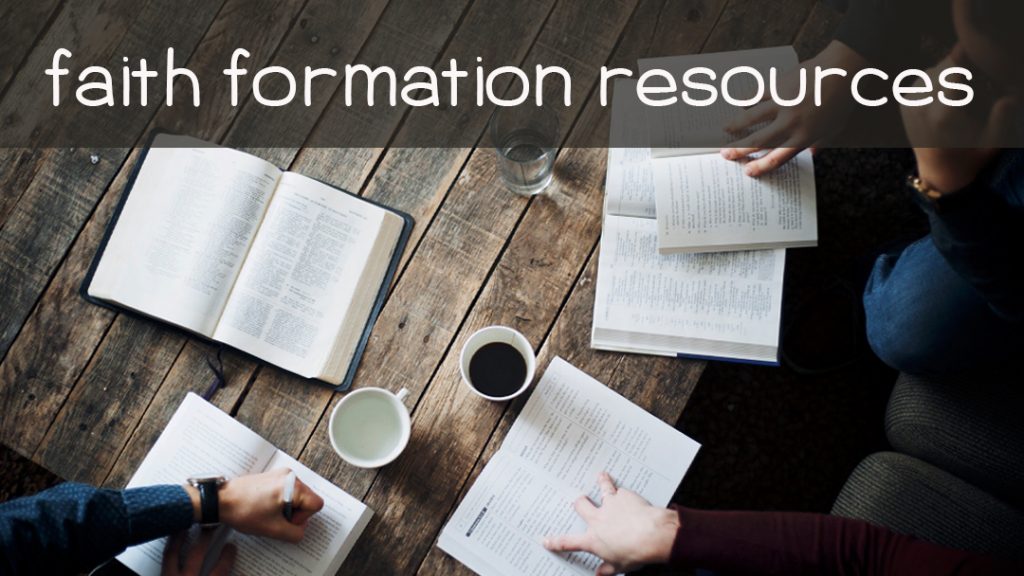 We have curated a great collection of study resources for individual, community, household or group study. The following resources are here for your use, to encourage, stretch, teach and form your faith as disciples of Christ.
We are the Uniting Church – Our Faith series
This six part series of short videos introduces the concepts of Christian faith as understood and practiced in the Uniting Church in Australia, told through the voices of the women and men in a range of ministries.
Link: Our Faith
Jesus in The New Testament with Rev Dr Sean Winter
Themes: Jesus, Scripture, Gospels, Bible
Link: Jesus In The NT