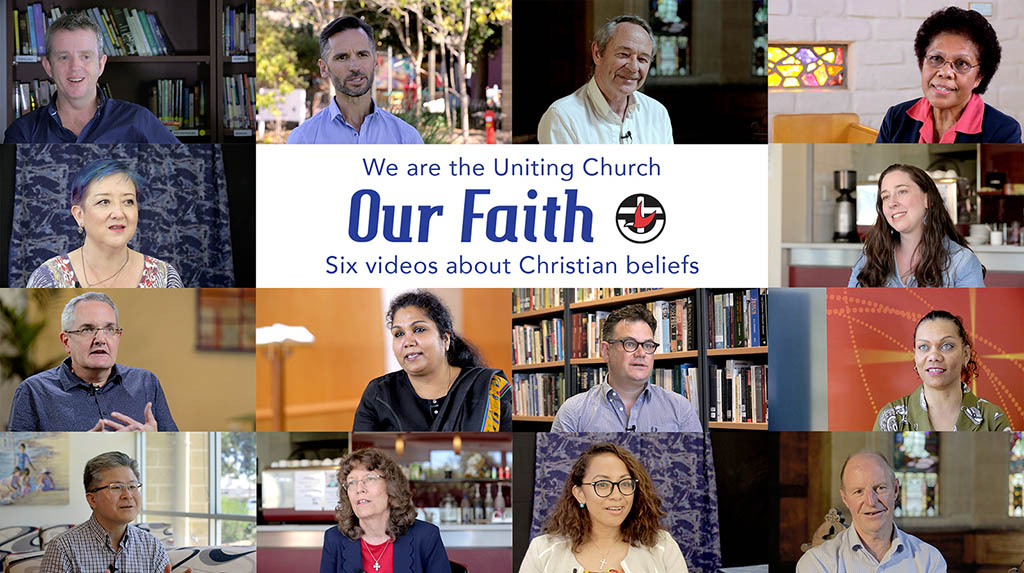 This six part series of short videos introduces the concepts of Christian faith as understood and practiced in the Uniting Church in Australia, told through the voices of the women and men in a range of ministries. "Our Faith" was produced by Dr Craig Mitchell for the Uniting Church in Australia Assembly.
The videos are designed to open up discussion and be a resource for learning – they're not statements of dogma, even through they're full of doctrine.
A discussion guide will be out very soon.
For more information about the Uniting Church, please visit https://uniting.church