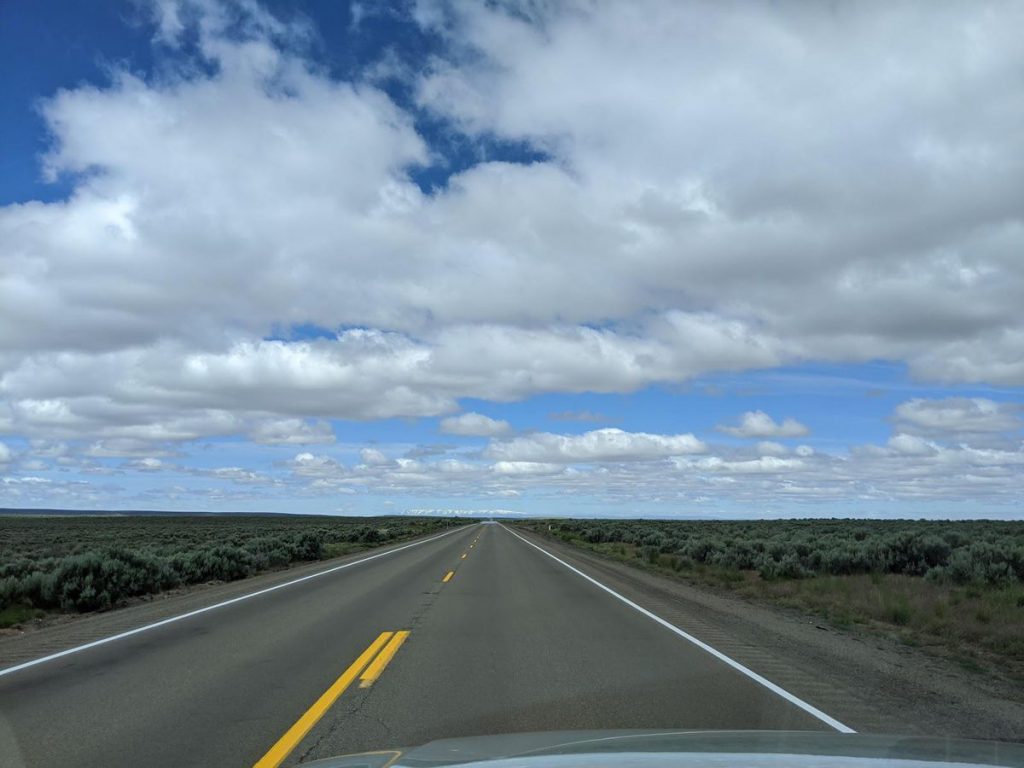 Are you going away for Christmas? Is it a long drive? Will you be away from your worshipping community for the celebration of Christmas?
Here are a couple great ideas for your road trip to help you share the story together as you're on the road this year.
A Road Tripping Playlist
For those of you travelling, how about you put together a playlist of your favourite Christmas songs? If you can't put one together yourself here's one we've put together on Spotify for your listening pleasure. I've tried to make sure its an Australian Christmas, no winter, no snow…

Send us through some suggestions.
The Strange New World Podcast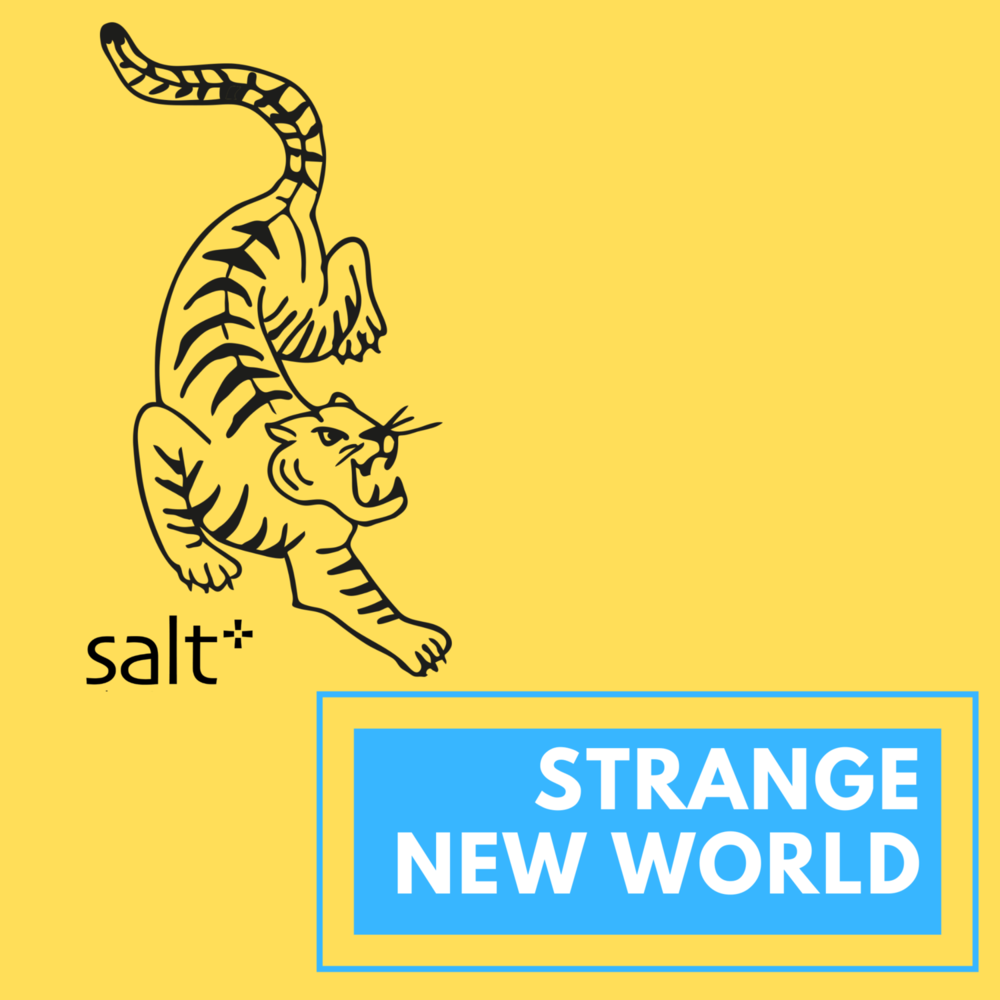 This is a new podcast by the SALT Project and it kicked off with four spectacular episodes on Christmas. Well produced and scripted the host invites us into the story of Christmas and to reflect on it from a very different perspective. This is a great road trip podcast, check it out here.
A Christmas Story You've Never Heard by Gordon Atkinson
Gordon Atkinson used to write under the blog "Real Live Preacher," he was always thought provoking, inspiring, inquisitive and an amazing writer. He wrote and recorded two Christmas stories before he brought his blog to an end. They now are on iTunes, Audible and Spotify for people to hear. These are AMAZING stories and beautifully told, awesome, inspiring, wonderful prose that will give you something to smile and cry to as you drive together. Great for a family road trip.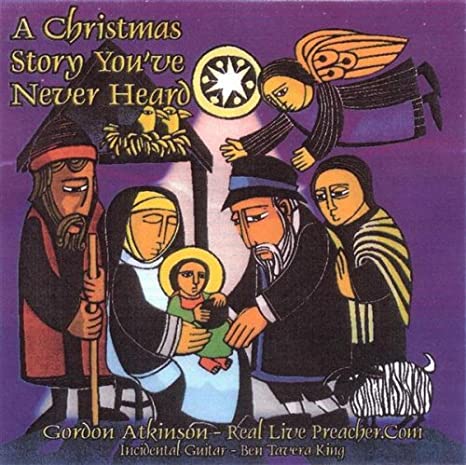 A Christmas Story, The Shepherds' Story by Gordon Atkinson
A Christmas Story You've Never Heard by Gordon Atkinson
The CIVID19 Grinch Who Couldn't Steal Christmas
The people of Springwood Uniting Church have created their own christmas story this year, in several parts you're invited to join them in hearing the story of the COVID19 Grinch here.