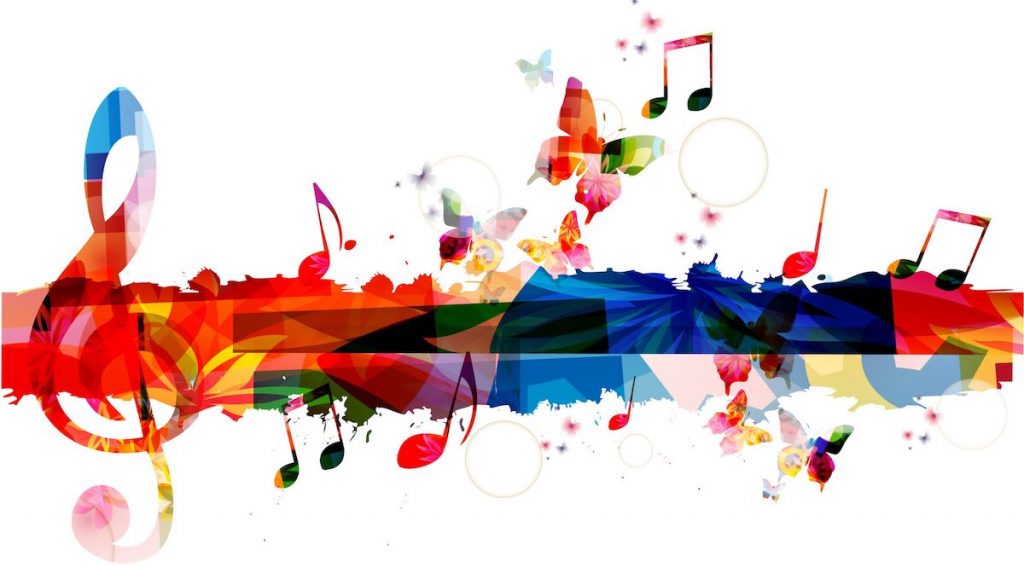 Every Sunday we join in worship on site at the church building and online, you can find out how to join worship online here.
Worship seeks to be meaningful in different ways for us all. In Jesus Christ we see how he drew near to everyone, and so we hope our worship expresses this nearness too. For more information on what worship looks like during this time of social distancing, keep on reading.
Live Stream:
Worship is now live streamed through Zoom so you can join with the rest of the community in worship from wherever you are. Zoom will also stay open for a while after the service for people to catch up afterwards.
If you haven't used Zoom before, refer to How to join live worship with Zoom for instructions. Or, if you'd like more information about the live streaming please contact us.
What to Expect On Site
Please enter as close to 9:20am as you can, the service will begin at 9:30am.
When you arrive we ask that everyone come with the Check In CBR App and use it to sign in.
If you do not have the Check In CBR App, we will ask for your name and a contact phone number to sign you in electronically using the App. The ACT Government now requires everyone older than 16 to check in with the App.
We ask that you sanitise your hands and find a seat, if you've come with others from your house you can sit closer to each other, we ask that children stay with their parents.
Take a seat, we continue to ask people to stay 1.5 metres apart from those who you do not share a house with, chairs are set up as you arrive and yes, you can move them closer if your household is larger.
After the service our volunteers need to clean the church, so we ask that people not mingle inside but move outdoors as soon as you can. You can gather at local cafes, parks or go to another's house afterwards, but not onsite.
Current ACT Restrictions and other COVID-19 information is available on the COVID-19 information and advice in the ACT page.