There are a number of great podcasts for kids and families, we've road tested a number of them, not many faith based ones (yet_ but here are some of our favourites…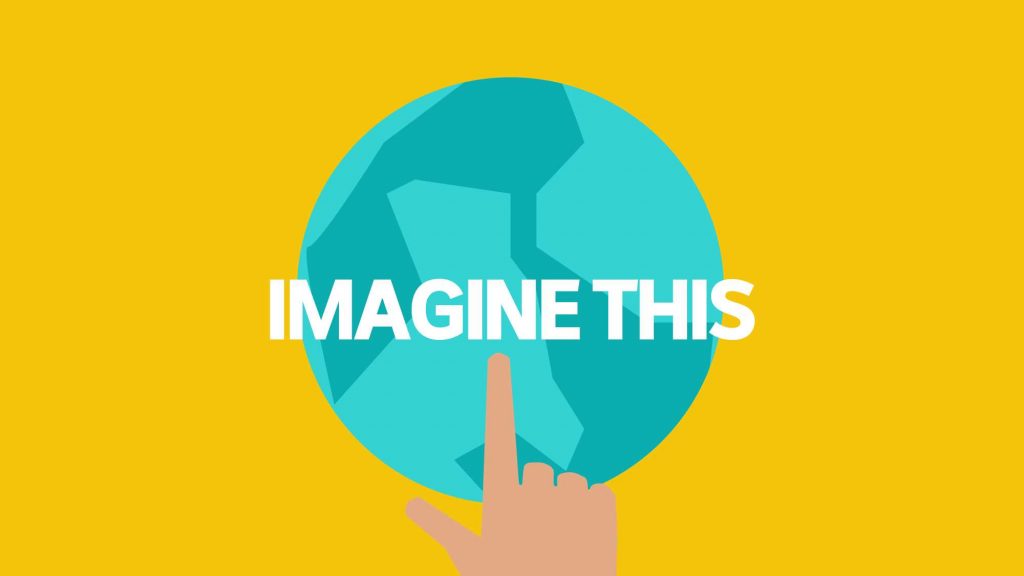 Ages 4+
Short, well produced, informative, fun.My 5yo loves Imagine This and, even though I've heard them all four times by now they're still very good.If you're wanting more questions from kids answered by people in the know then you may also like Curious Kids (not a podcast) https://theconversation.com/au/topics/curious-kids-36782
Ages 4+
Another ABC podcast, this one delves into the noises animals make. and is fun and informative.
Ages 4+Three words, three minutes, one story salad. A simple idea done well, and one that then can move from the podcast into the car as you give your children 3 words to create a story from…
Ages 4+
All about learning language and about different cultures, really well produced and great to listen to.
Ages: Adults (parents)
So, why should we sing to our children? this is a great short podcast that invites us to think about how our singing to children helps their development and our relationships.
Ages 4+
This is a great podcast, probably better for a older cohort (6+) but still really good for the younger crew too.
Poetry, riddles, puzzles, information, humour, facts Dirtgirl's podcast is great.
Story Pirates is a group of world-class actors, comedians, improvisers and musicians who adapt stories written by kids into sketch comedy and musical theater.
Kids ask questions, But Why finds the answers.
Absolutely brilliant.A fast-paced fun-filled ethics podcast for kids and their parents, with questions and ideas to really get you thinking. It asks curly questions about animals, technology, school, pop culture and the future.
Ages 4+
Amazing podcast, stories of "girls who dare to do things differently." Really well done.New episodes are apparently on their way.