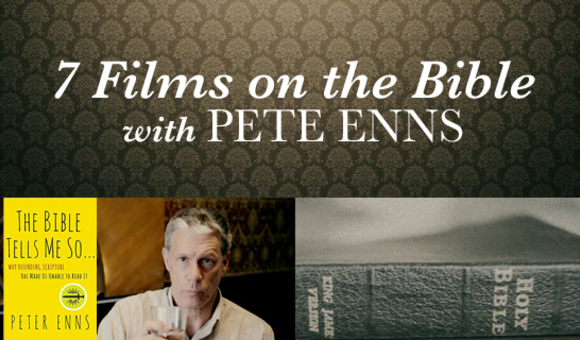 A Seven Part Series on The Bible
This series of videos comes from The Work From The People, we have a subscription to their catalogue and have made a number of the films available with discussion/reflection material for people to use in their faith formation. Please do not distribute the films beyond the GUC community, or upload to youtube or facebook.
Themes:
Bible, Questions, Story, Reading Scripture, Faith
Series Description:
What if the Bible is fine just the way it is? Not a well behaved Bible, where everything lines up and makes sense, but the messy, troubling, and weird Bible we actually have? What if the Bible doesn't need to be protected and defended, but understood–just as it is? What if the real problem isn't the Bible but the false expectations we sometimes bring to it? Perhaps, when we let the Bible be the Bible rather than what we expect it ought to be–or need it to be–we will find a deeper faith in the process.
The curriculum, written by Andrew Hill, includes 7 sessions with an accompanying discussion guide. If you would like access to this video series and the discussion guide please contact Darren Wright for the link and password for the videos.
Session Titles:
Session 01 – I'll Take Door Number Two
Session 02 – God Did What?!
Session 03 – God Likes Stories
Session 04 – Why Doesn't God Make Up His Mind?
Session 05 – Jesus Is Bigger Than The Bible
Session 06 – No One Saw This Coming
Session 07 – The Bible, Just As It Is