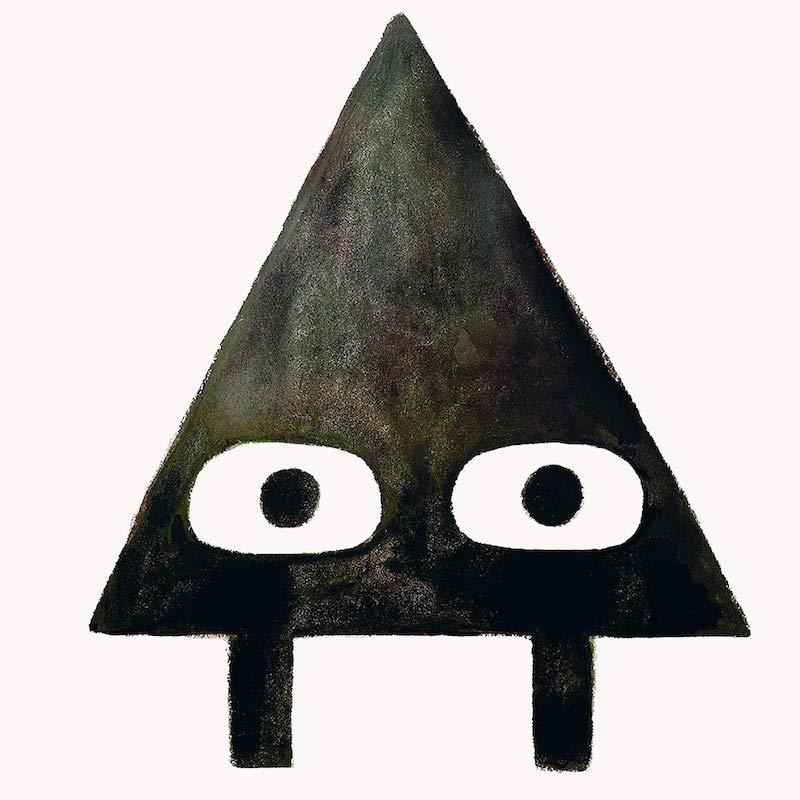 Readings
Job 38:1-7, (34-41)
Psalm 104:1-9, 24, 35c
Hebrews 5:1-10
Mark 10:35-45
This week I was reminded by the Working Preacher team of the Triangle of Job, where one point is God is good, another point is that a good God rewards the righteous and punishes the unrighteous and the final point is that Job is righteous. The thing about the triangle is that as we tell the story of Job we're only ever able to hold two points of the triangle.
Job and his friends each decide to hold different points of the triangle at the same time. The friends choose to let go of the idea that Job is Righteous while Job lets go of the point where God is Good. I wonder, if you had the chance which points would you choose? I wonder, if you've ever suffered, or sat with another who has suffered and made a decision to hold onto two of these points? I wonder if we're only ever able to hold two points of that triangle… unless something can challenge the idea that we're only ever given these three options.
This is the part of the story where God responds to Job's questions and the words of the friends. To the friends, God's response reminds them that they aren't in control, that they should have been sitting and suffering with Job rather than putting words in God's mouth, that God doesn't need them to justify God's actions.
To Job, God responds, not in anger, but with understanding. Job, as we are aware is righteous, however he, and his friends seem to have an image of the creation where they're at its centre. Here God's response puts them back in place, not everything happens because of you, or because of anything you've done.
God reminds Job, his friends and the listener that while we may occasionally think that we're the centre of the creation we're not.
It's not about you.
God's response offers us a third viewpoint, where God is good AND Job is righteous while letting go of the righteous are blessed and the unrighteous are punished. How does that play with your imagination? What feelings does that arouse in you?
In the end Job is a work of ancient fiction, ancient wisdom literature that's designed to invite us to ask these types of questions. And, because it's fiction, it's ok to not agree with any of the character's responses, it's even ok to not like the image of God we're given. I personally have great difficulty with the image of God portrayed in the story, maybe because I'd like to hold onto the same points of the triangle as Job, or his friends.
But I love the story, the challenges it poses, the questions it invites me into, and the conversations it inspires with others.
What about an alternative image of God to that shown in Job? Perhaps I can encourage you to head to this week's Gospel reading where Jesus is again, challenging peoples assumptions and offering the image of a servant God who asks each of us to be servants also. Is this an image that also challenges you? Is this an image that you're pleased by? Is this an image of a God you can follow?
And if you're able to follow this God, how will you serve the creation this week?