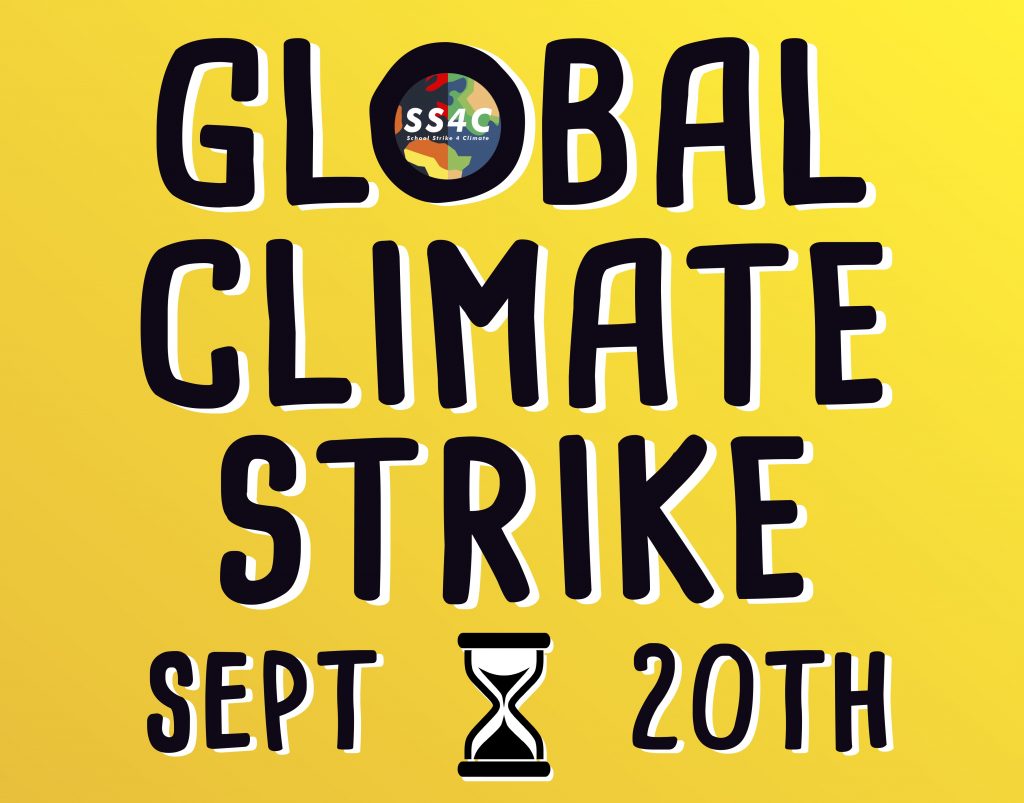 The UCA has encouraged it's members to support and join together in the Global Climate Strike to be held on September 20, 2019. The Canberra event will be at Glebe Park from 12pm.
If members from Gungahlin would like to join us we will have a large gathering of UCA members meeting at Glebe Park before the rally and march.
The Uniting Church Synod of NSW & ACT and community services arm Uniting today announced they will use their voice and their networks in support of the rally for climate change on Friday 20 September 2019.

Link: https://nswact.uca.org.au/communications/newsroom/media-release-uniting-church-the-first-to-endorse-the-climatestrike-movement/
Other links to this story:
Eternity News – Why the Uniting Church supports students striking for climate change
The Guardian – NSW Uniting church backs school climate strike, Sydney Anglicans and Catholics decline
SMH – Church backs climate strike for its 10,000 students
Reports from the Global Climate Strike in Australia
Uniting Church strikes for the climate
If you've images you'd like to share please send them in, or link/tag us on Facebook.