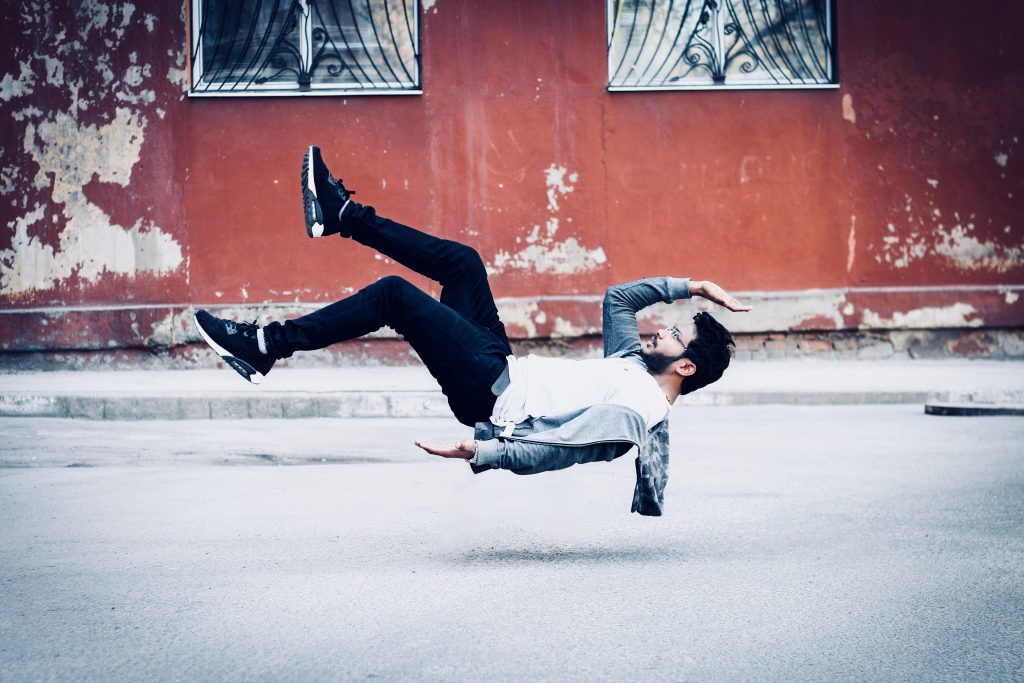 From Monday 7th March Rev Dr. Bruce Stevens, a clinical and forensic psychologist, will be joining GUC as our supply minister for the next six months. One of the ways he'd like to contribute to our faith community is by offering us a chance to engage in Bible studies. His first study is entitled Interpreting Dreams. The Bible takes dreams very seriously. They were considered a way that God spoke to a pharaoh, pagan kings, prophets, and apostles. In the 20th century, psychoanalytic thinking saw dreams coming from the unconscious with important implications for daily living. In this study series of six 75-minute workshops, you will have an opportunity to reflect on and interpret your dreams. You will be given practical guidelines on how to decode the symbols inherent in dreams and suggestions on how to apply the messages. A particular focus will be on how God speaks through our dreams, so the spiritual implications.
If you are interested in being part of this Bible study, please click on this link to register your interest, availability, and preferred medium.
---
The first series of workshops will begin 7.30 pm Tuesday 22nd March and run for 5-6 weeks face to face at the church.
---