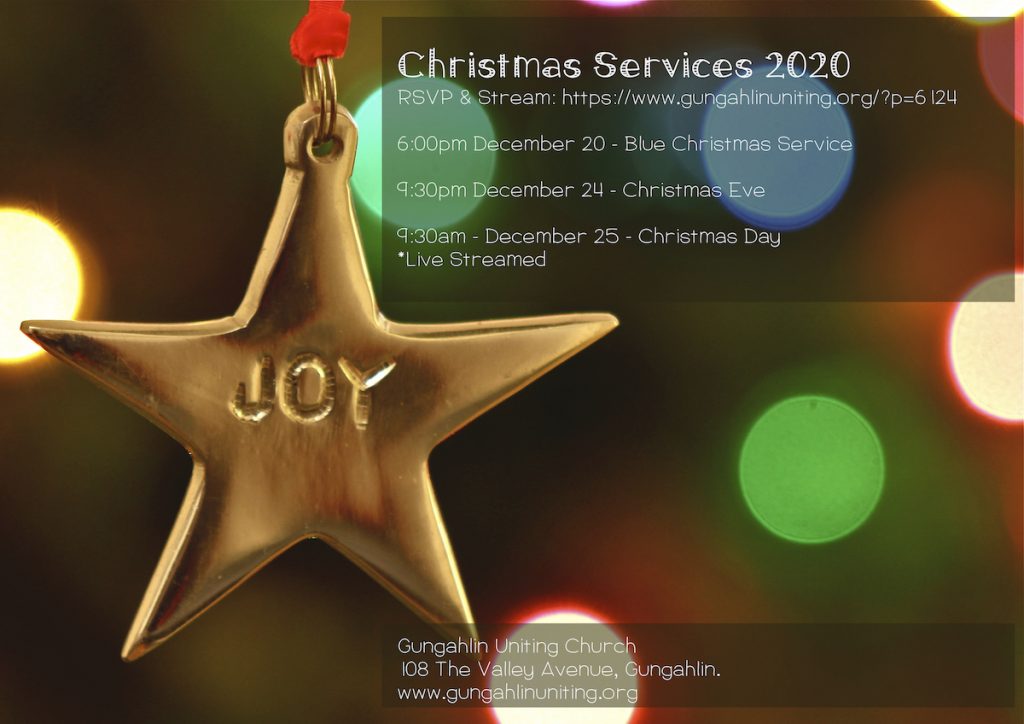 We are now mixing it up a little and worshipping both on site in person and live streaming for those who cannot make it to the service physically.
We currently live stream to Zoom, if you would like a link to the service please contact us and we will send you a link.
To find out more about our weekly worship gathering, and to RSVP please head here. When we begin to get more people RSVPing, or expressing interest in worshipping on site we'll begin to add more services, please contact us to express interest in other worship options.