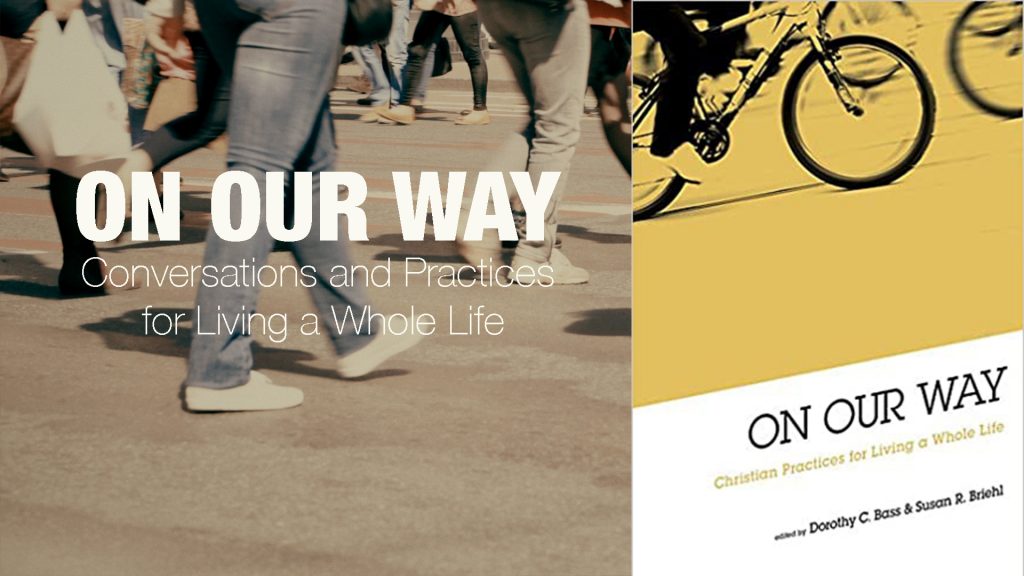 This series of videos comes from The Work From The People, we have a subscription to their catalogue and have made a number of the films available with discussion/reflection material for people to use in their faith formation. Please do not distribute the films beyond the GUC community, or upload to youtube or facebook.
Series Description:
What makes a good life? Wrestling with questions about how to live your life is part of being human. These films were created in accompaniment to the book project On Our Way: Christian Practices for Living a Whole Life. The authors are passionate about practicing their faith in the real world, for the good of all, and in response to God's presence. They invite you to join them in exploring a way of life that is rooted in Christian wisdom while also moving toward the future, a way of life overflowing with God's justice, mercy, and love.
Themes:
Spiritual Practices, Life, Christian Practices, Faith formation, Justice, Mercy, God, money, discernment, friendship, study, living as community, loving our neighbour, doing justice, honouring the body.
Discussion Guide
If you would like access to this video series and the discussion guide please contact Darren Wright for the link and password for the videos.
Darren also has a copy of the book, On Our Way which the videos were created for. If you would like to borrow the book please contact Darren.
Session Titles:
Session 01 – An Invitation with Dorothy C. Bass
Session 02 – Study with Matthew Myer Boulton
Session 03 – Discerning God's Call with Jennifer Grant Haworth
Session 04 – Living as Community with Jonathan Wilson-Hartgrove
Session 05 – Friendship and Intimacy with Stephanie Paulsell Singing our Lives to God w/Tony Alonso
Session 06 – Care for Creation with Daniel Spencer
Session 07 – Making a Good Living with Douglas A. Hicks
Session 08 – Honouring the Body with Evelyn Parker
Session 09 – Knowing and Loving Our Neighbors of Other Faiths with Scott Alexander
Session 10 – Peacemaking and Nonviolence with Mary Emily Briehl Duba
Session 11 – Doing Justice with Joyce Hollyday
Session 12 – Living in the Presence of God with Susan Briehl